Building a stronger community within our schools, corporations and other places of business.
Do you have an open space collecting dust?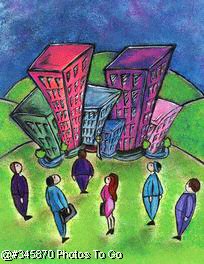 Transform it into a office satellite school-We offer great incentives

Villari's can bring self defense training and Tai chi into your schools, place of business, corporations, homes or other private locations. Martial arts training can benefit everyone. Students, executives and clients alike will enjoy improved health,attitude,reliability, strength, focus and much more.



Whether Tai chi or martial arts training is your interest, We can custom tailor a program to meet your goals, at your location.
To get started!
Villari's
Americas Foremost Martial Arts Centers